We are a turn-key design-build playground construction company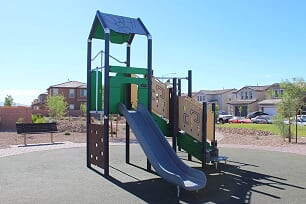 We design playgrounds that provide challenging and exciting experiences that will keep kids coming back for more.  We work with your vision and find the best solution for your project.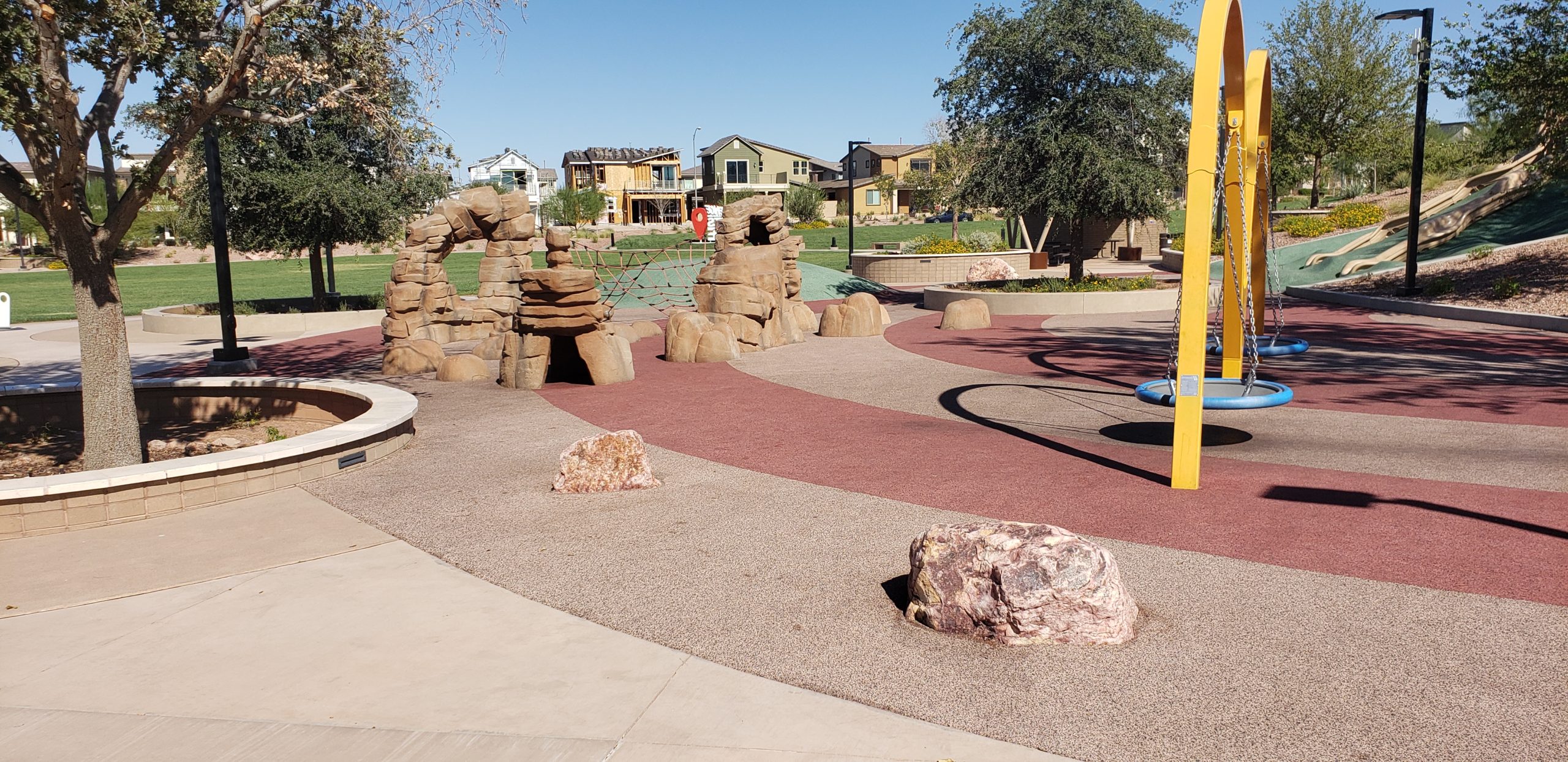 Kids play hard and falls will happen.  Safety surfacing is perhaps the most important feature of a playground to keep kids safe while they play.  We provide several safety surfacing options that are sure to meet your playgrounds needs and budget.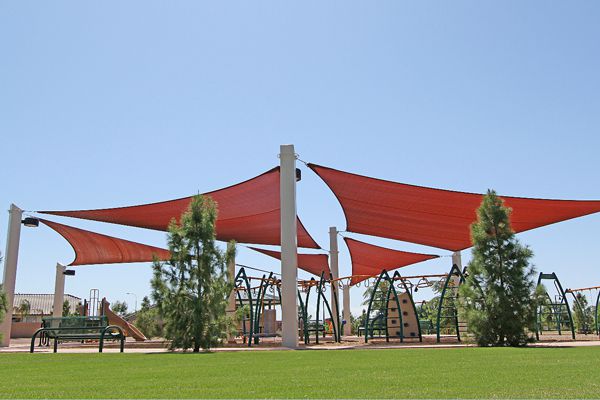 Shade is a crucial part in creating an environment that is inviting, comfortable, and safe.  Add value and extend the usabilty of your play and recreational area by adding a shade structure.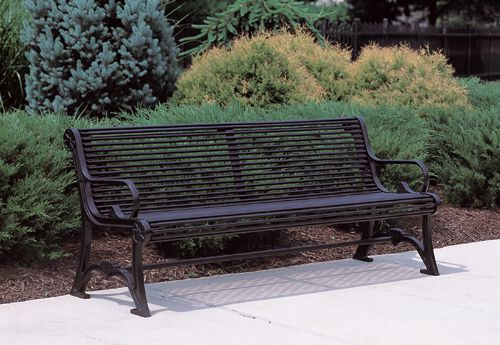 SITE FURNISHINGS
Every outdoor recreational area benefits from site furnishings, and we can help make it happen.  Whether it's benches, tables, trash receptacles, or more, we provide and install quality site furnishings that will add pleasing esthetics and functionality to your outdoor spaces.
SPLASH PADS
Stay cool in the summer heat.  Splash pads are a fun water feature for all ages and a great way to spend time outdoors in the hot desert summers.  From simple to elaborate and from small to large, we can customize a splash pad to fit your project and your budget.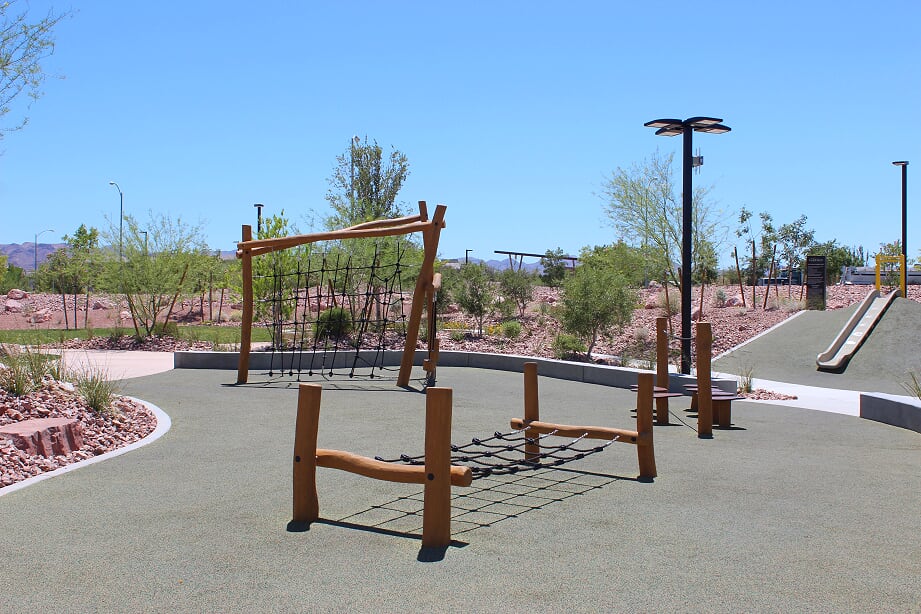 SAFETY MAINTENANCE
Our Certified Playground Safety Inspectors will inspect your playground to ensure that no hazardous conditions have been created overtime.  Frequent safety inspections coupled with preventative maintenance will help prevent or correct hazerdous playground conditions that could cause injury or worse.
Playground design and installation
We are Nevada's KOMPAN rep.  Come see what makes our playground designs innovative, engaging, and FUN!
We are alway happy to help work with you and make suggestions on what will work great in your play area.  You can also explore KOMPAN'S ONLINE CATALOG to sear for your perfect playground.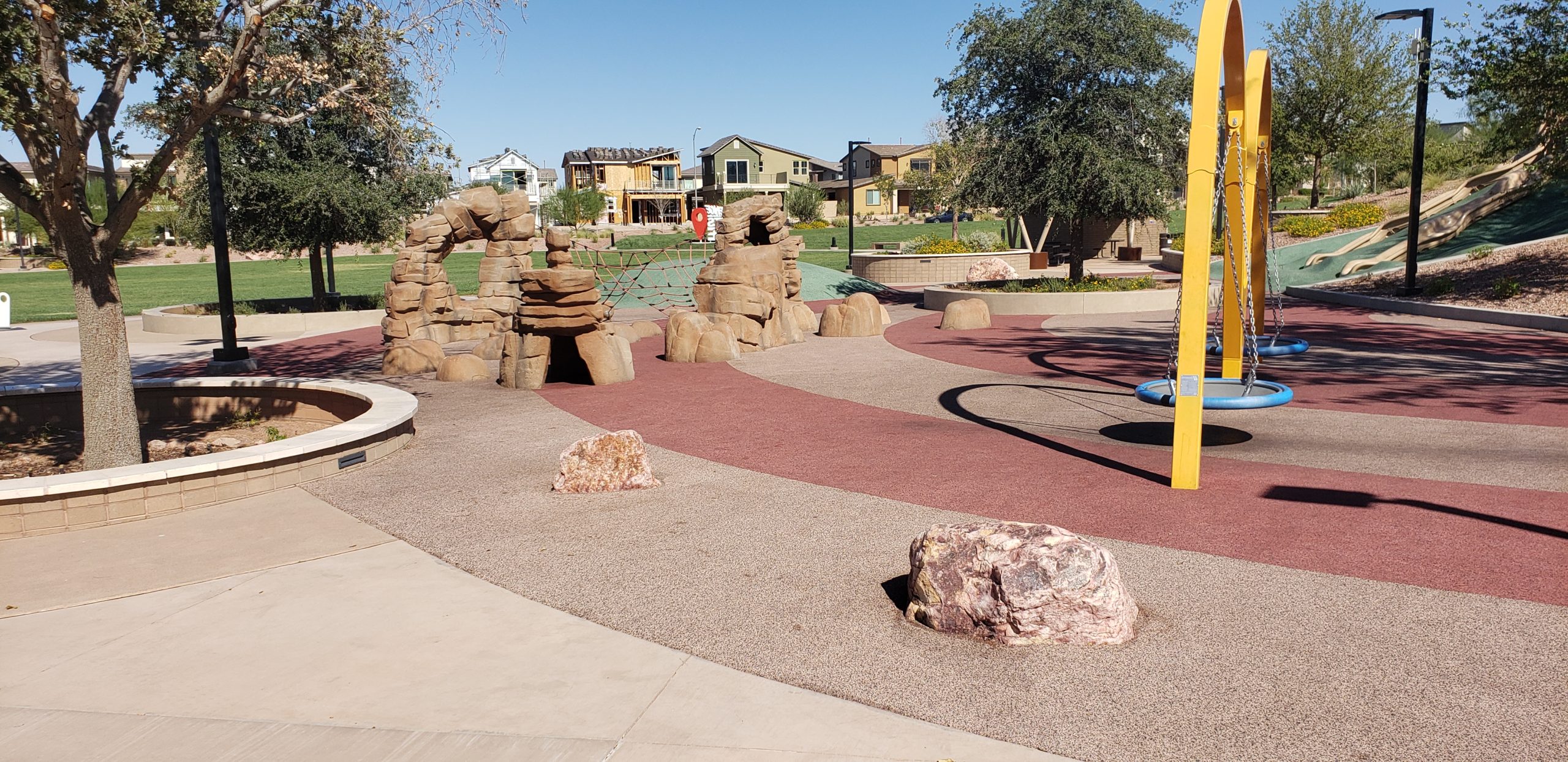 Playground
SAFETY SURFACING
We professionally install and maintain playground safety surfacing.  Every surfacing project is specifically tailored and customized to meet the safety needs of each playground.  Contact us today for more details on all of your playground safety surfacing options. 
We offer both metal and fabric shade structure options.  Whichever option you decide on, you will receive a quality structure that you can rely on.  Contact us today for more information on our shade options from Creative Metal Works and Shade N Net.