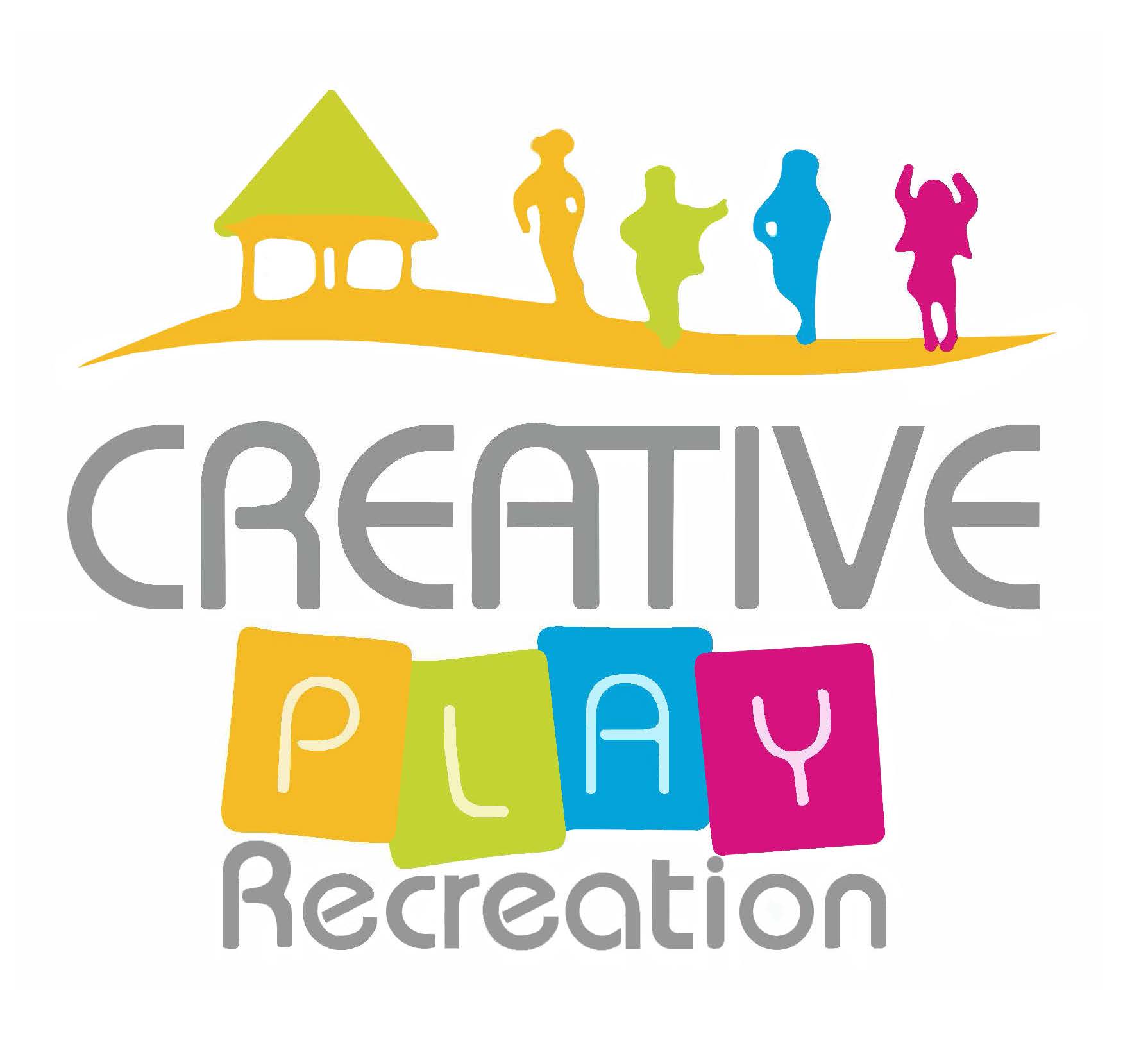 Quality Playscapes
&
Outdoor Destinations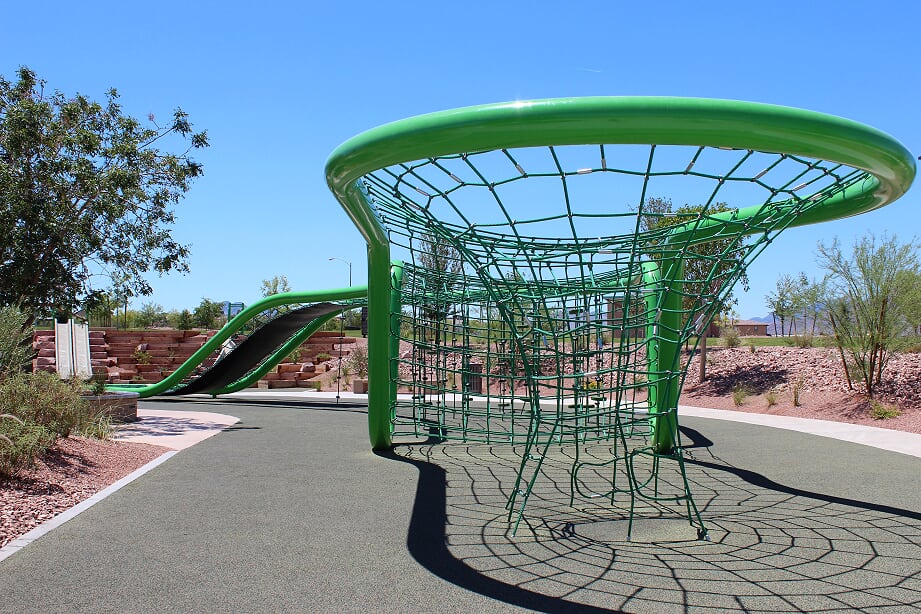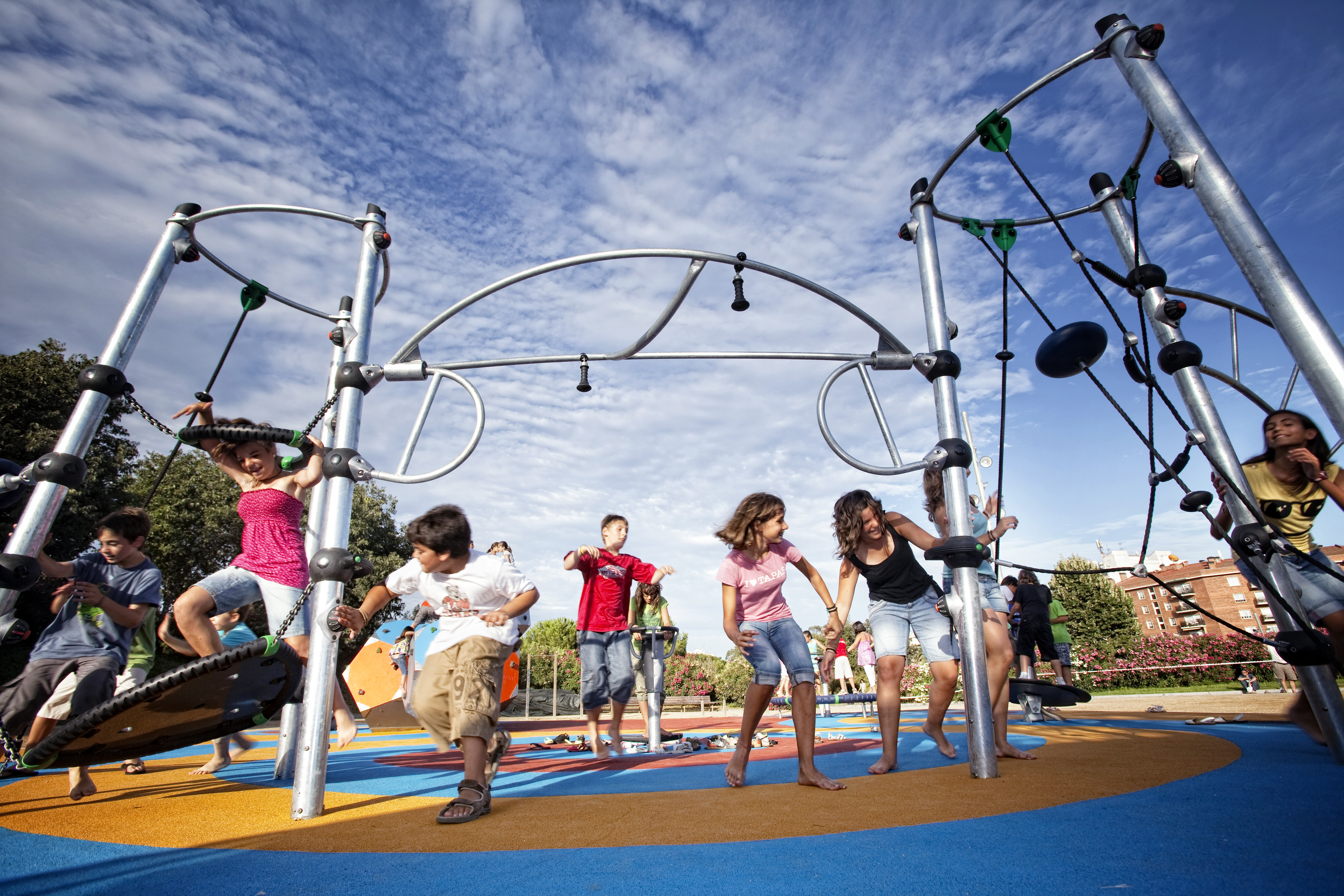 Playground Design
& Installation
Creative Play Recreation is proud to be Nevada's exclusive distributor of KOMPAN Play Structures. KOMPAN is the worlds No. 1 play equipment supplier and thrives on their ability to recognize the need to provide innovative and tempting play equipment to motivate all children to play and inherit the physical, mental and social benefits and design play areas to be fully inclusive for all users. Personalized, inventive, and held to the highest durability and quality standards, our play systems are unlike anything you've seen before in Nevada!
Shade Structures 
We are the Nevada distributor of Shade-N-Net fabric shade systems.  We also offer high quality metal shade structures.  No matter your design, we give our clients the piece of mind that they are investing in a reliable product.
Benefits
From protecting recreational areas to covering parking lots, we supply a diversified line of custom and standard shade structures for almost any application.
Shade structures protect your outdoor equipment and site amenity investments while also promoting a comfortable and welcoming environment.
Enhance your new or existing playgrounds, picnic areas or any outdoor area you want to make cool, comfortable and long-lasting for years to come!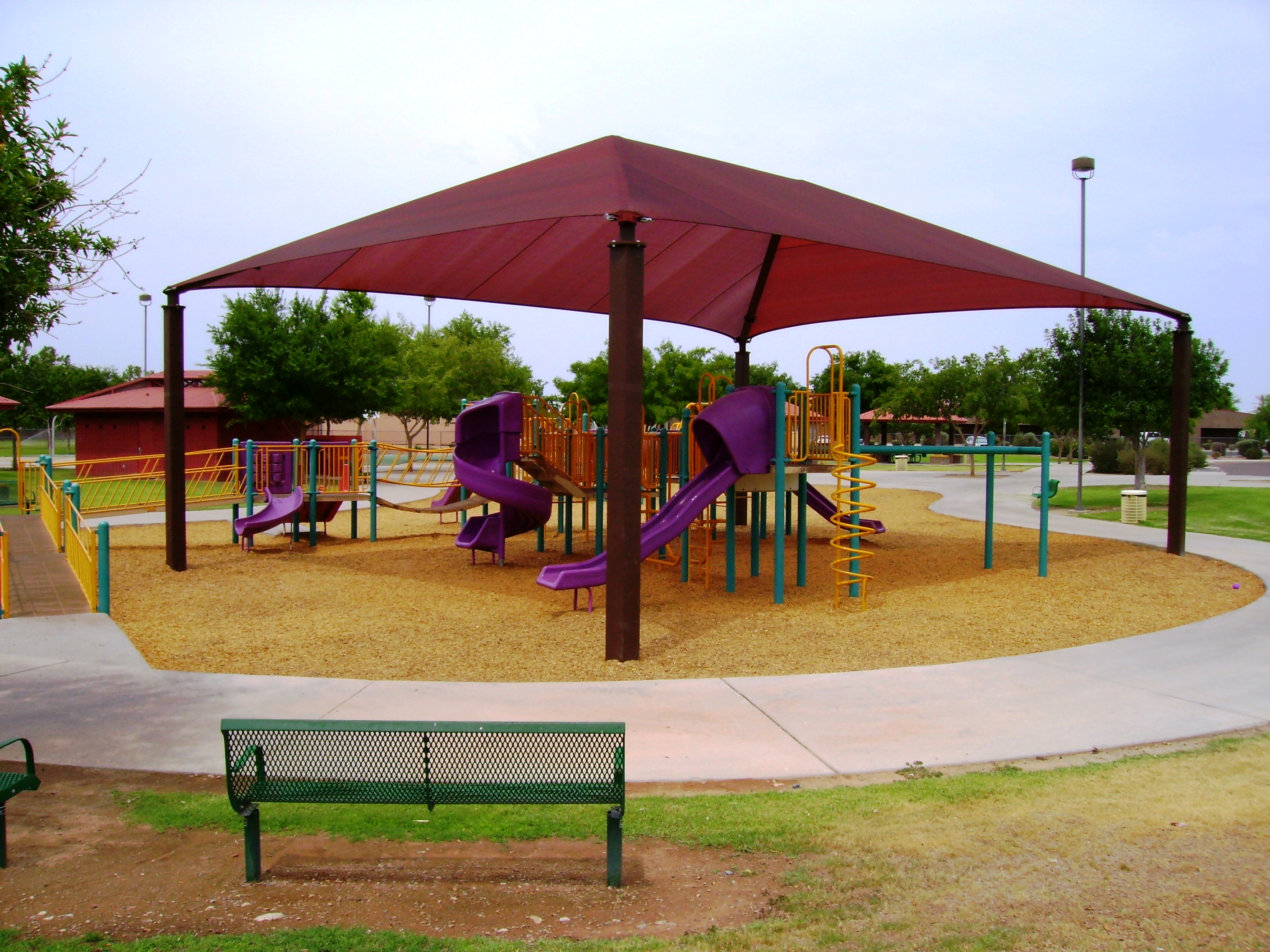 Playgrounds
Creative Play Recreation is proud to be the exclusive KOMPAN play systems distributor of southern Nevada. For over 50 years, KOMPAN has been creating the world's most inovative and unique playground equipment.  Their play equipment is design to not only be fun but also help give kids what they need for healthy development.
Shade Structures
Shade structures are an important part to any outdoor recreational area, especially in southern Nevada.  Creative Play Reacreation has extenisve expertise in creating these important outdoor structures.  Shade structures that our company has built can be found all over the Las Vegas area.
Site Furnishings
Creative Play recreation is proud to be the distributor of Du Mor site furnishings.   One of the leading site furnishing manufactures, Du mor supplies quality site furnishings that are built to last.  These site furnishing are sure to help create the beatiful and inviting outdoor area you are looking for.
Splash Pads
Help keep your community cool with a fun and creative splash pad design.  Splash pads are a great way to get people of all ages outside and active while staying cool in the summer heat.  Our design specialists are able to create a splash pad to fit any area and stay within your budget.
Maintenance Inspections
Take advantage of our PlaySafe playground maintenance and inpection program to help protect your playground investment.  The PlaySafe Maintenace and Inspection program provides scheduled visits by our certified playground safety inspectors to ensure your playground is properly maintained and safe for your community to use.
"Creative Play Recreation has no competition in this town. Their playgrounds and shade structures are high quality and durable. Their installation process is quick and always done right!"
"My children love to hang out at the waterpark installed by Creative Play Recreation!"