Creative Play Recreation is proud to be Nevada's exclusive distributor of KOMPAN Play Structures. KOMPAN is the worlds No. 1 play equipment supplier and thrives on their ability to recognize the need to provide innovative and tempting play equipment to motivate all children to play and inherit the physical, mental and social benefits and design play areas to be fully inclusive for all users. Personalized, inventive and held to the highest durability and quality standards, our play systems are unlike anything you've seen before in Nevada!
https://www.kompan.us/catalogs
Meeting Points Structures
https://www.kompan.us/play/traditional-play/meeting-points
The Stargazer is the perfect place for getting together with friends or relaxing. The roof consists of 4 screens providing protection from all types of weather conditions, while also providing a great view of the sky. This unique curved design is very spacious and enables eye contact with the other users wherever they are sitting.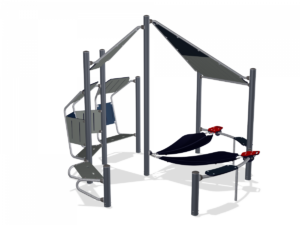 Electronic Play Equipment
Our interactive electronic playground systems are by far some of the most innovative in the commercial playground industry. They are of the highest quality and designed to create a fun and creative environment that will ensure that your facility, whether it be a school, park or neighborhood provides a unique experience that will keep your guests coming back for more.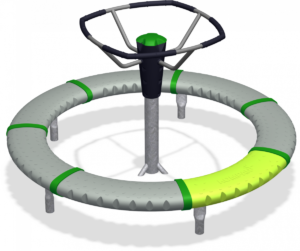 Smart Playgrounds
https://www.kompan.us/play/themed-play/the-smart-playground-digital
Fascinating themed Playground Equipment build on our love for fairy tales. These outdoor play structure designs combine age-appropriate physical challenges, high involvement fun activities with a full digital package of fairy tales and virtual games that support learning, entertainment and fun. We're taking playgrounds to the next level with our Kompan Smart Playgrounds developed to promote child development with a focus on language, cooperation and social interaction.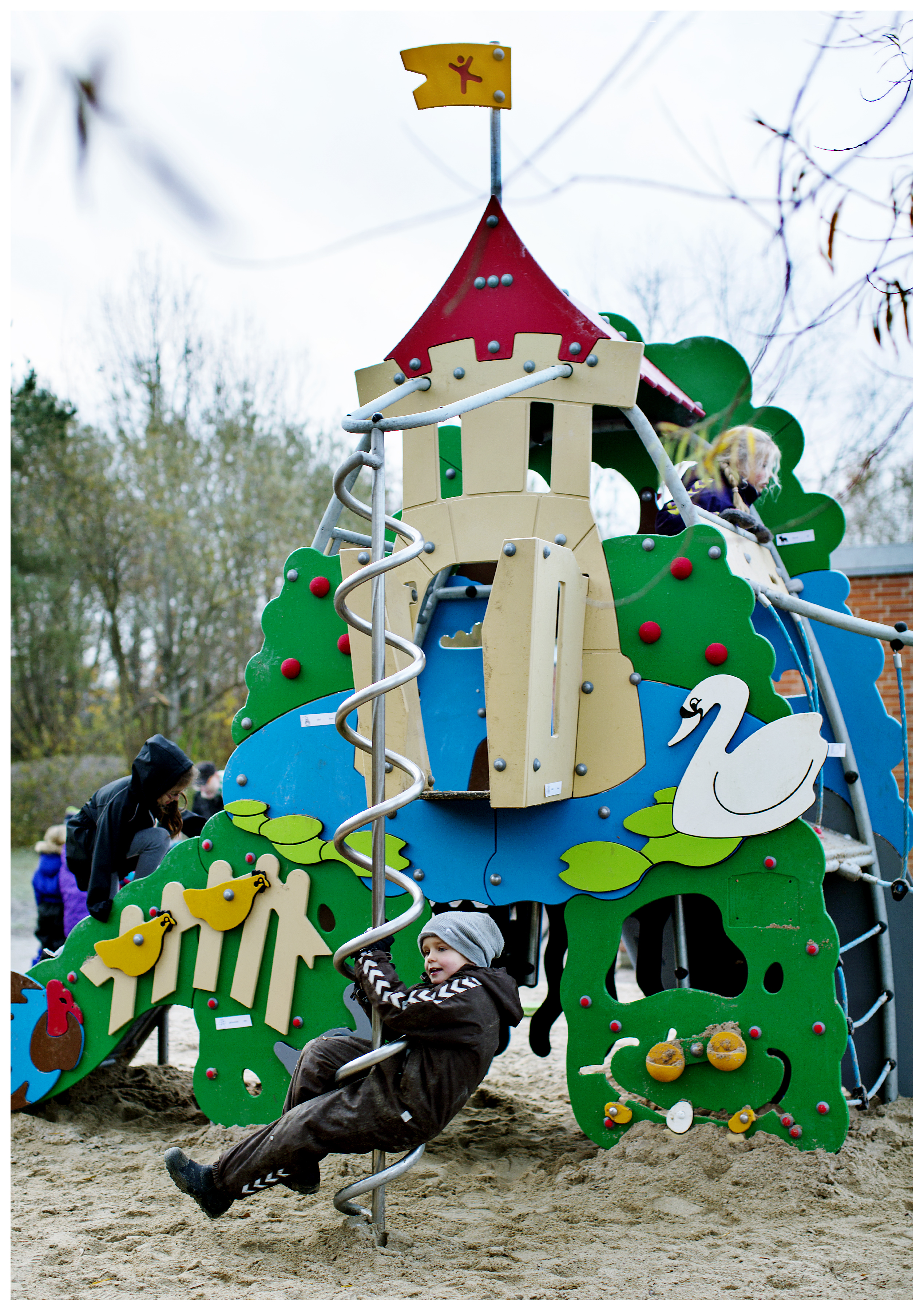 Multi-sport Game Courts
https://www.kompan.us/sport-fitness/multi-sport
Our intelligently designed Multi-Sport Game Courts provide an affordable solution to offer many sport courts in a single location. Perfect for schools, park and recreation facilities, neighborhoods and universities. Our sport courts systems can play host to basketball, tennis, volleyball, Soccer and more. Our sport structures are designed for children of all ages and promote physical activity and socializing with friends. Above all, they encourage a fun and active lifestyle that will benefit children and adults alike.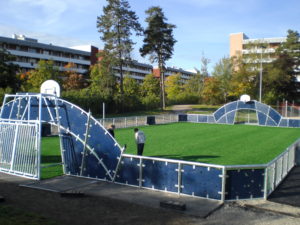 Fitness Equipment
https://www.kompan.us/sport-fitness/outdoor-fitness
KOMPAN outdoor training equipment is made of strong and durable materials suited for severe use in public environments. With the world's most comprehensive range of high quality outdoor training equipment, KOMPAN ensures suitable and effective exercise solutions for teenagers to the elderly, and novices to athletes. KOMPAN offers the best products, service and most value for money, no matter for which user group, location or budget.

Visit Manufacturer's website: www.kompan.us